Walk past Fort Gilkicker to its rear and south of Gilkicker Lake you will come across a small hollow in the ground. This is Gilkicker Dell. In summer it is festooned with wild flowers, including foxgloves. It is roughly circular in shape with relatively steep sides but not very deep. Some locals will have you believe that this is a World War Two bomb crater. But is it? No. Why not? It appears on the pre war O.S. Map so how can it be?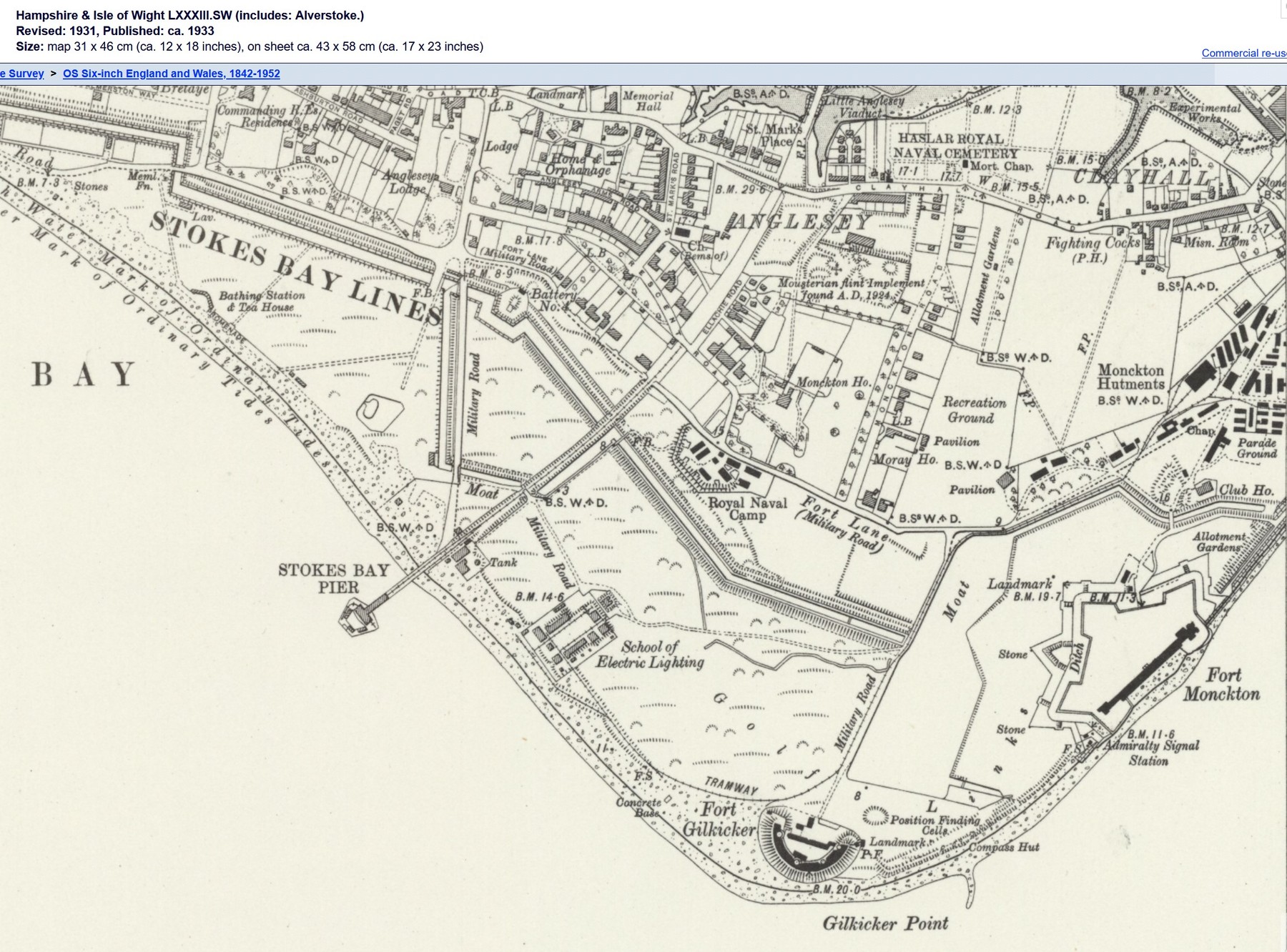 It is not like most bomb craters, it has a flat bottom not a concave one. It is not plotted on the 'Map and schedule of bombs on Alverstoke' that you will find in David Maber's excellent book 'Bliz! Bombs on Alverstoke' nor does he mention it in his listings. One is recorded as landing in the nearby Gilkicker Lake. Then could it be a crater from an early Zeppelin raid during World War One? No. Why not? Because it is also on an O.S. Map dated 1912.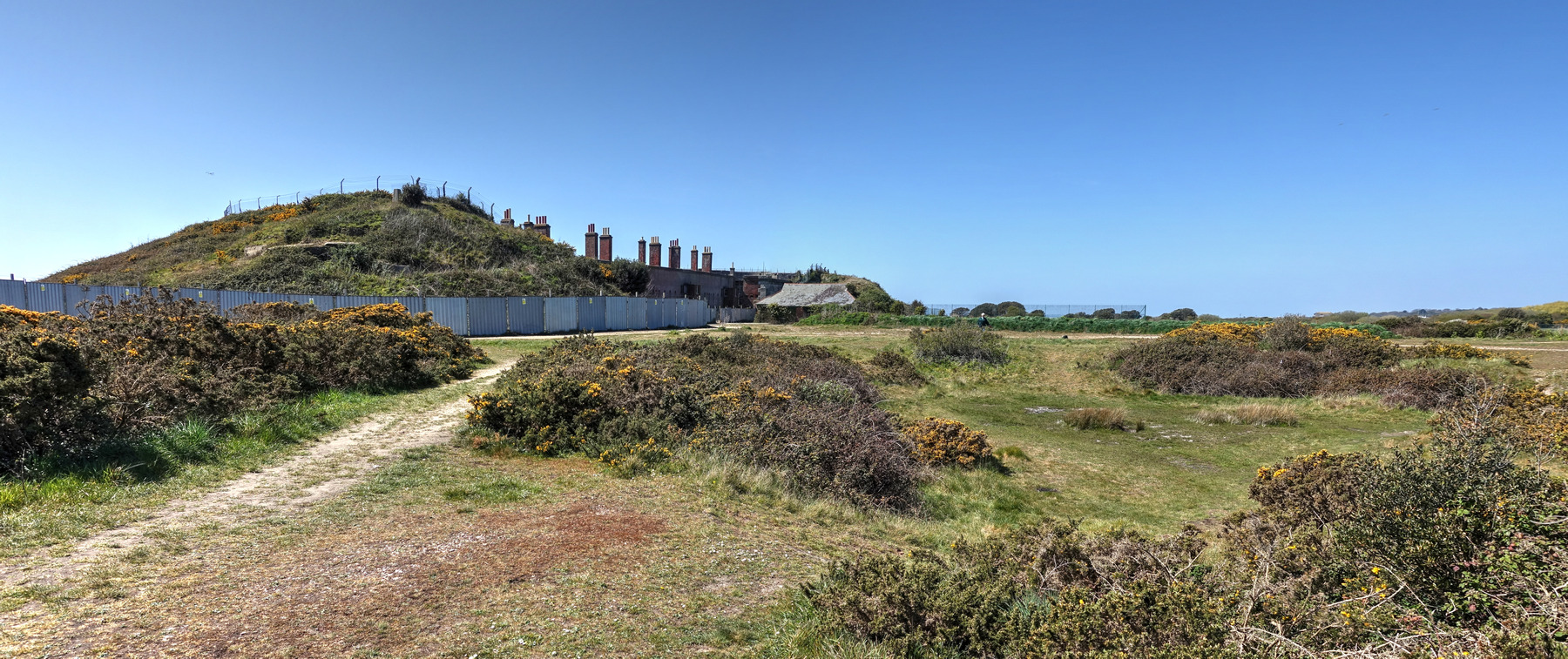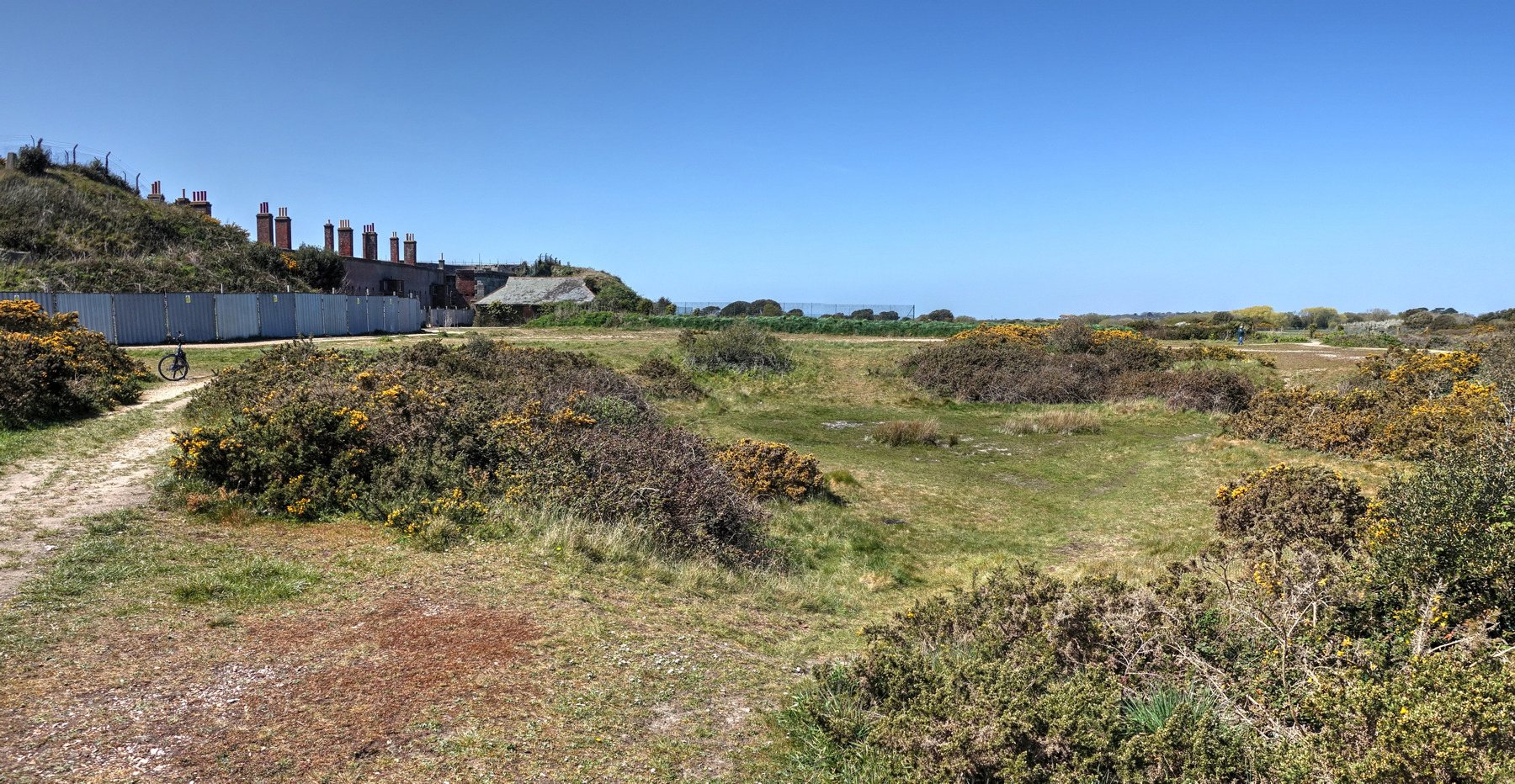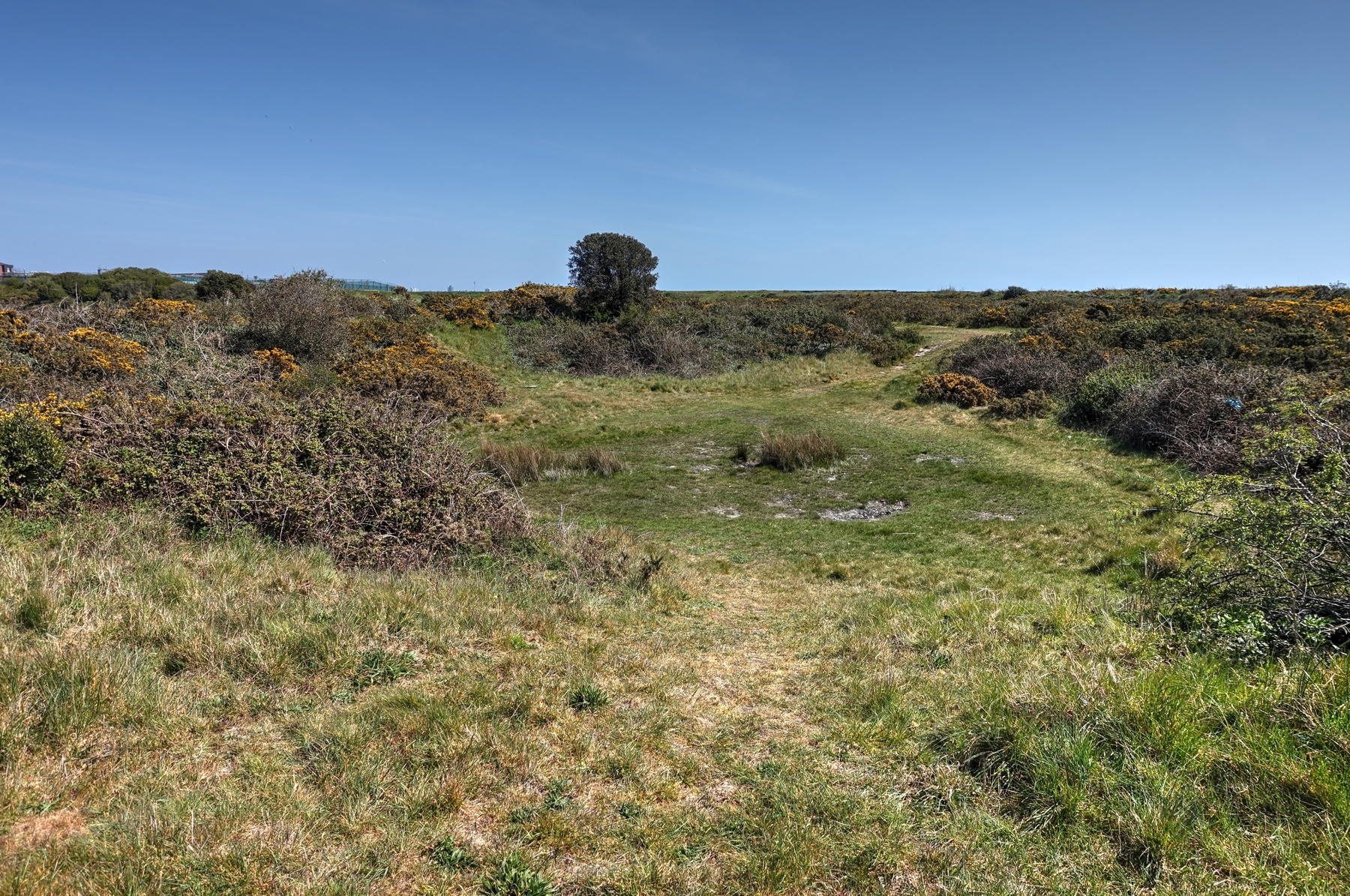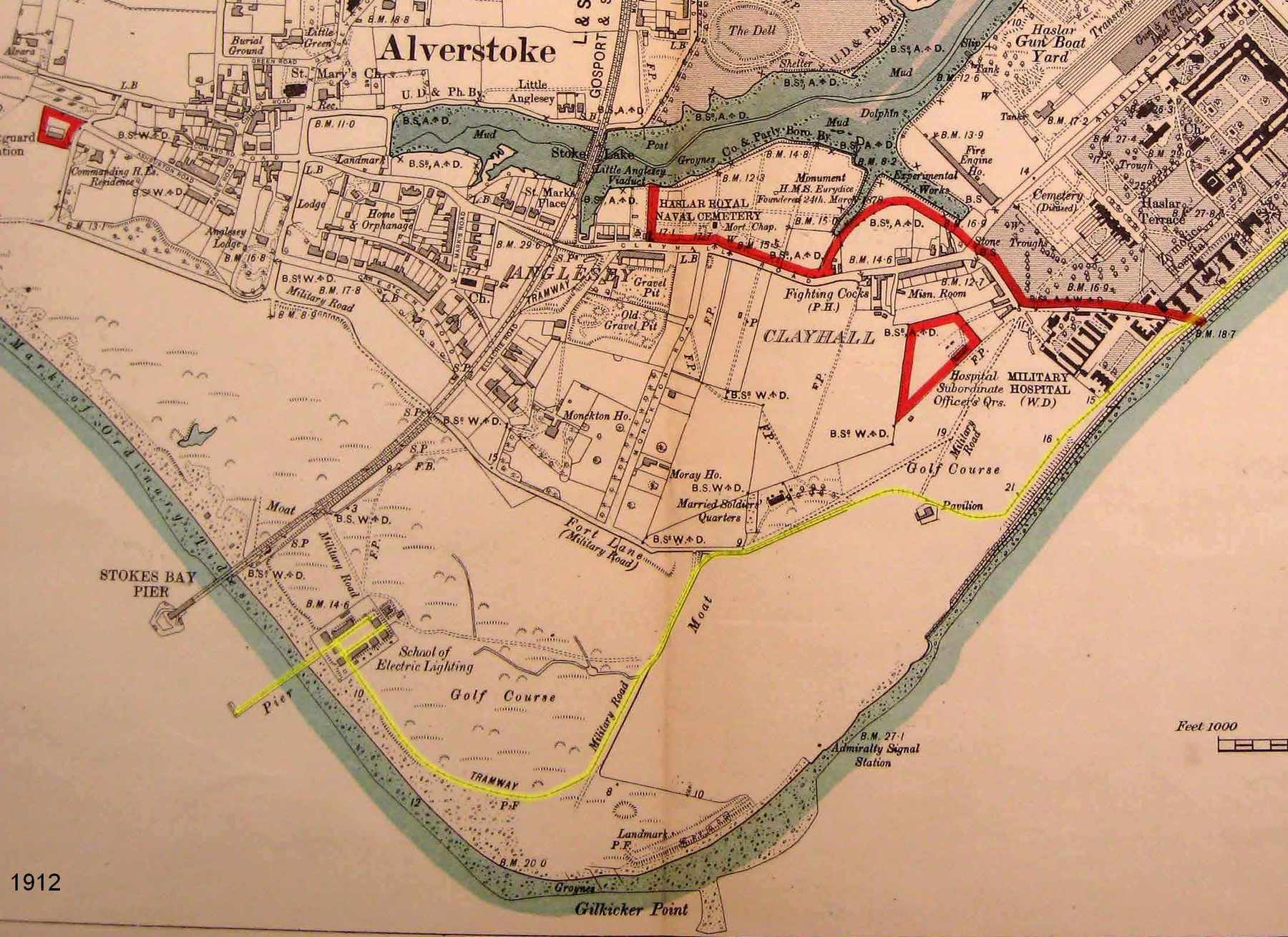 So what is it? Historic England's report on Stokes Bay, 'Gosport: Five Centuries Of Coastal Defence' notes the dell as an archaeological feature and labels it as a 'Gravel Quarry' and 'Quarry Hollow' reporting that it is visible on aerial photography from 1935. It does not appear on any of the military maps dated 1890 and 1895.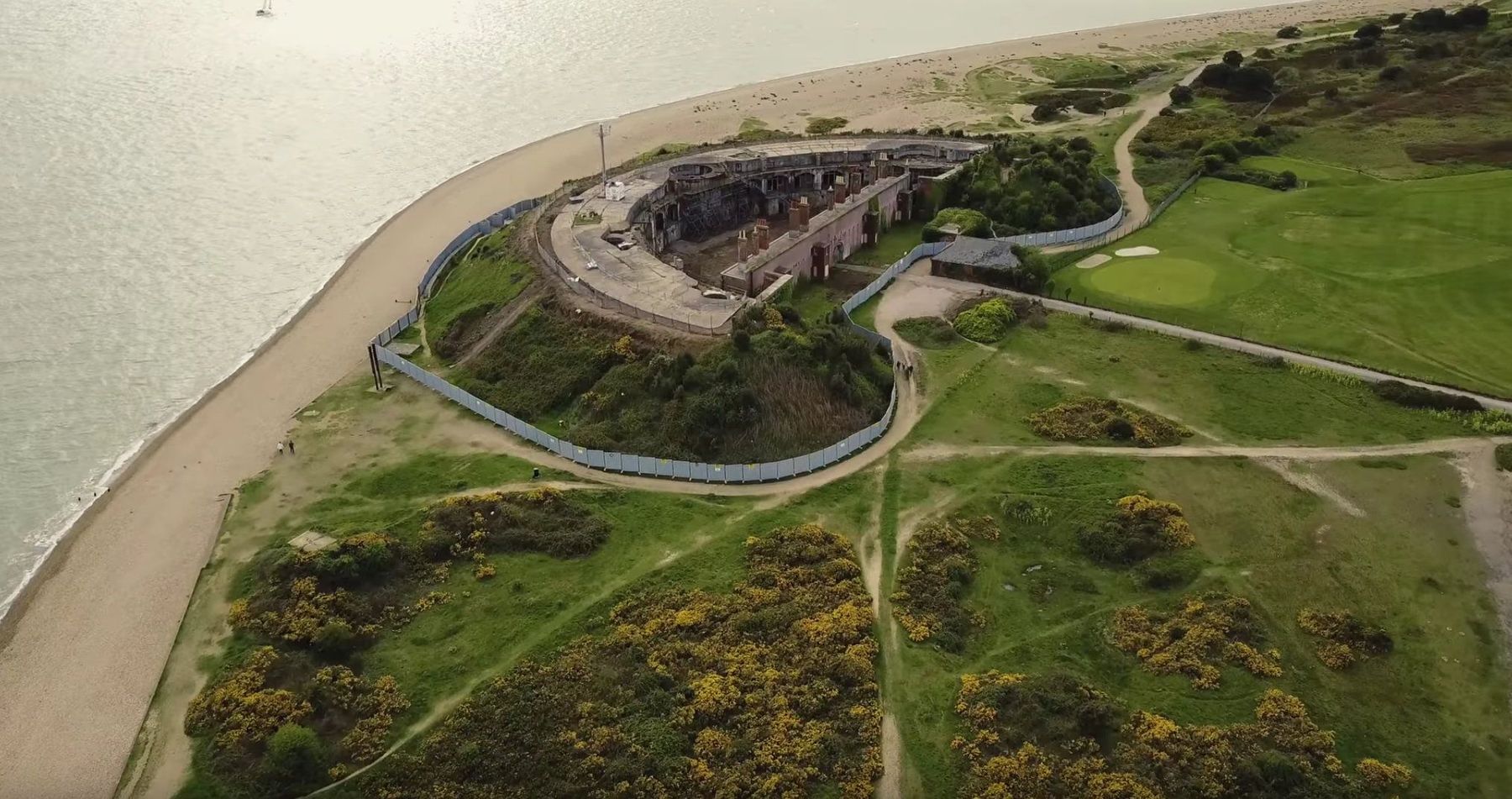 In 1898 Fort Gilkicker was remodelled to take the latest heavy coast defence breach loading guns. The ditch of the fort was filled completely and the fort was covered in an earth mound to camouflage the fort and to protect it from incoming shell fire. It was at this time that the dell seems to have appeared.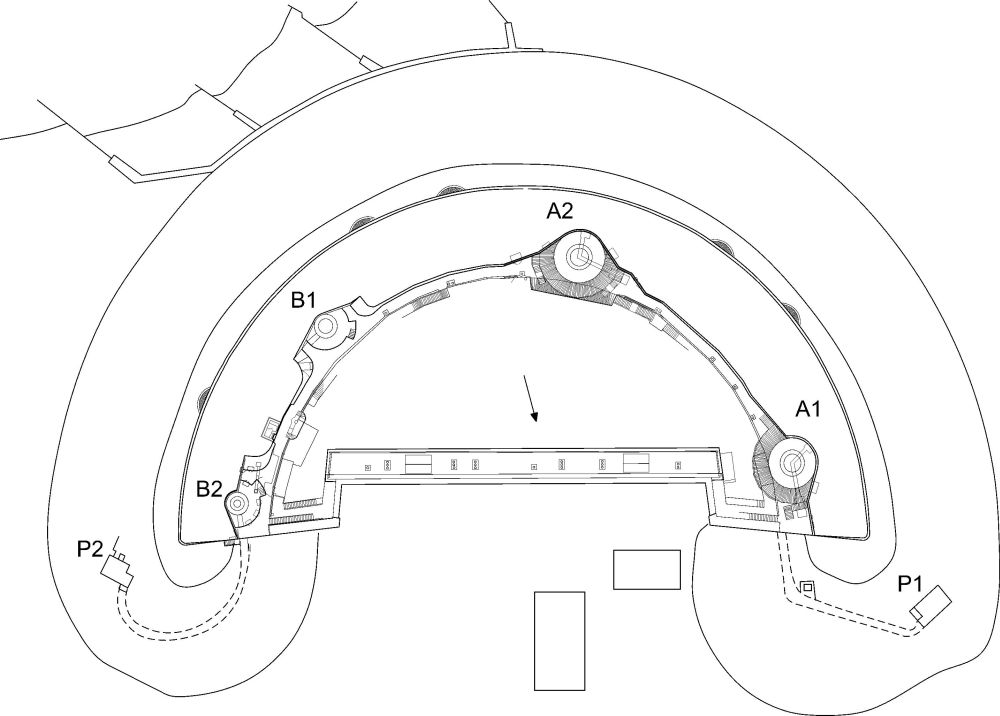 Coincidence?
Where did the earth that was used to cover the fort come from?
Some of it was almost certainly gathered locally from the embankment that once connected the fort with Fort Monckton.
Did they need just a little more and consequently dug out this little hollow?
Perhaps we will never know.
It remains one of Stokes Bay's secrets.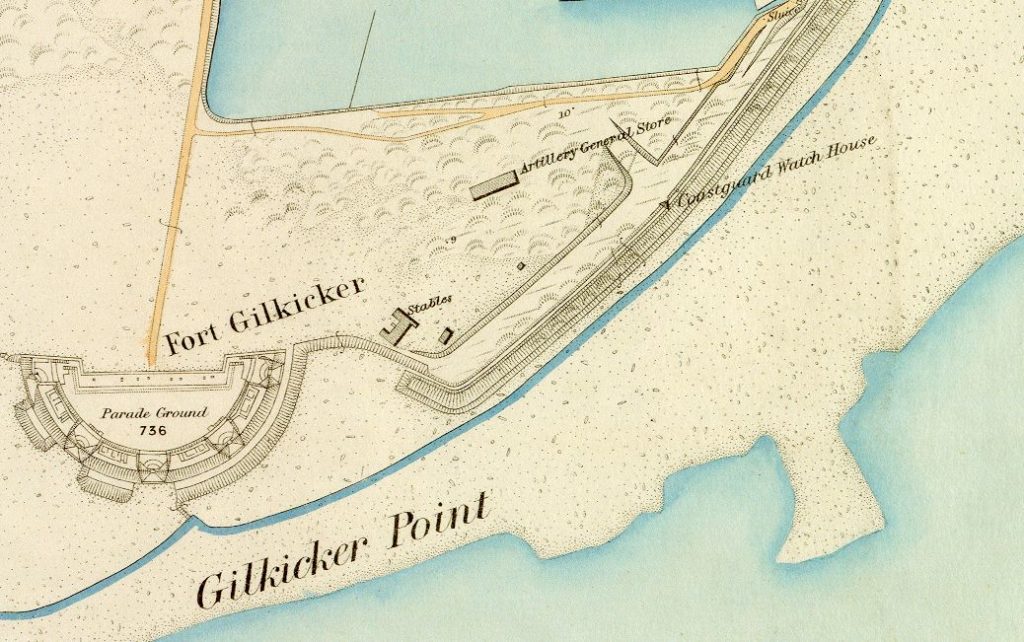 Just one snippet may also help with dating it.
In 1906, an 'Old Soldier', James McKnight of the Hampshire Regiment, returned from India and was quartered in Fort Gilkicker with his wife and daughters. He was still in uniform and was employed as a 'lamp man'. The family occupied a living room and two bedrooms in the barrack block to the east of the entrance tunnel.
Mrs. Margaret Louise McKnight, born in October 1898, revisited the fort in October 1988 when she was ninety and was able to relate many incidents that occurred during her brief childhood stay at the fort in 1906.
One of these incidents involved her father who left the fort one night 'to light the lamps'. On returning he was seen to leave the road and wander off to the right of the fort. (as you look out from the entrance along the access road).
In Mrs McKnight's words…It was dark but she could see his light as he neared the fort – 'the light suddenly veered off to the right where there was a large hollow in the ground. The light went round and round in the hollow until mother went out to see what was happening'.
James Mc-Knight was unable to find his way out of the hollow and back to the fort.
Needless to say he had probably visited the nearest hostelry, although Mrs McKnight was too young to understand this.So there we have it.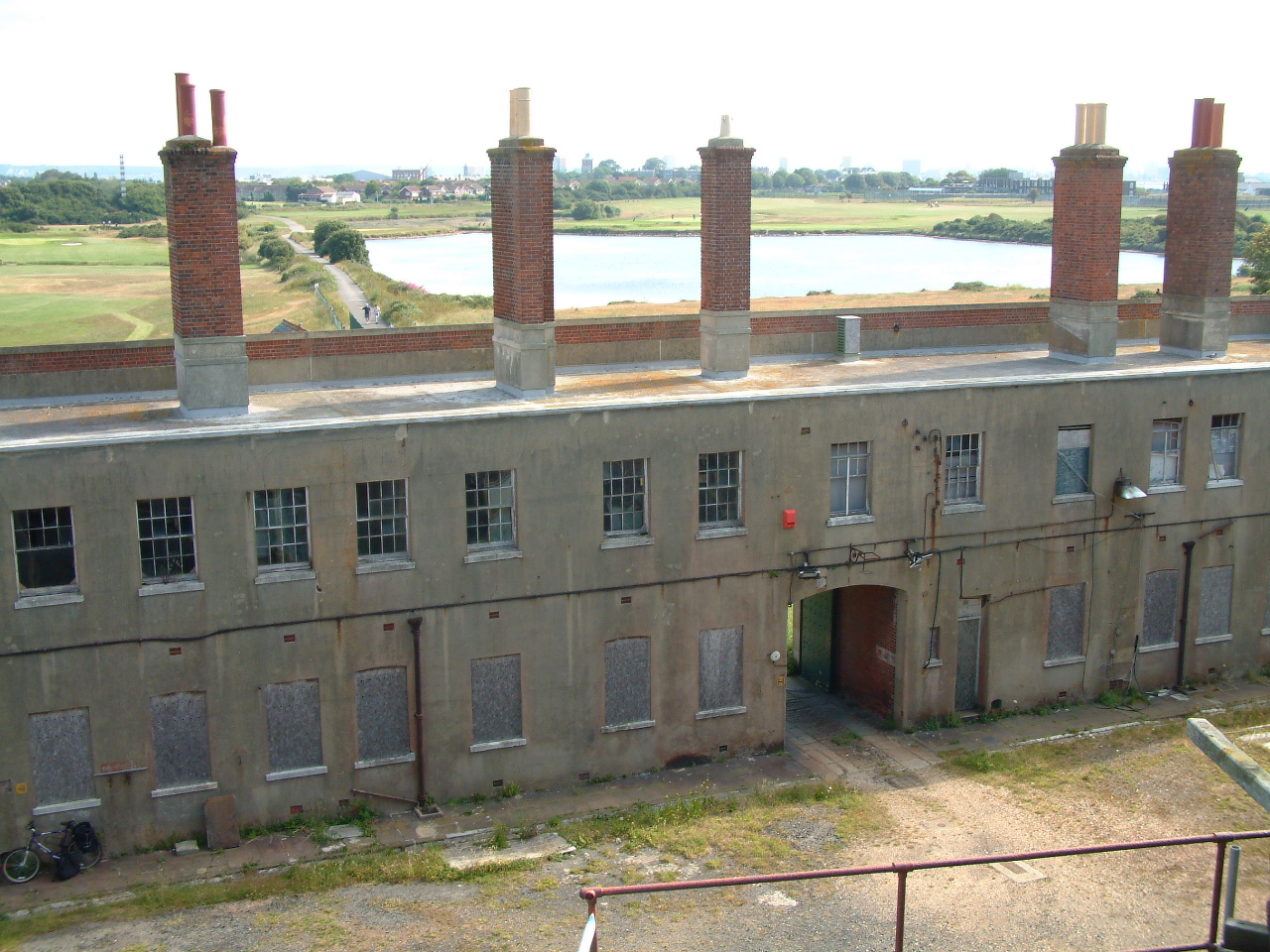 There we have it. The hollow was there in 1906.
Don't you just love a little mystery with echoes of Stokes Bay's past.